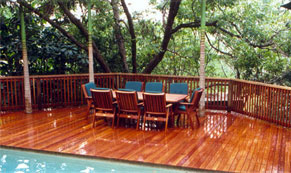 VIEW PORTFOLIO
View our latest and current projects in our project portfolio...
More details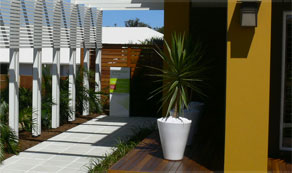 RESIDENTIAL
We build custom timber decks, pool decks and outdoor hardwood decks...
More Details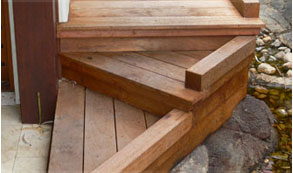 COMMERCIAL
QLD Deck Co. commercial decks, pergolas and roofing are built first to last...
More Details
Welcome

At Qld Deck Co. we create spaces for living. We use the highest quality Australian hardwoods and we are renowned for our attention to detail and personalised service. We handle all aspects of each custom-built project including: plans, certification, demolition + disposal of existing structures, construction of new decks, roofs and installation of doors and windows. We will work with you to achieve an unique design and hassle-free result. Our quotes include design, plans, standard application fees, certification, construction and final inspection. Please view our gallery. All projects were proudly undertaken by Qld Deck Co.



Difficult Site Solutions

We pride ourselves on creating solutions for projects that most other builders would consider "too hard"
Things that set us apart from the rest
All timber we use is F14 treated hardwood that repels white-ants and won't rot
We use durability Class 1 Red Ironbark decking (suitable for outdoors)
We also have other decking available for a change in colour (Durability Class 1/Class 2 Spotted Gum or Kwilia)
We can supply and install composite decking
We do not use imported or rainforest timbers
We pilot drill and hand nail all decking boards with hot-dip galvanised steel nails (we do not use nail guns)
All dressed timber is primed with Dimension 4 before installation
All fixings (bolts, nails, screws etc) are either stainless steel or hot-dip galvanised steel which will not rust
All of our decks are cleaned at the end of construction and we apply a sealing coat of Dimension 4 free of charge
We tidy our sites on a daily basis and will do a final clean up at the end of construction, leaving your new deck clean and presentable
We custom build our decks and aim to provide the best possible service and highest quality decks
And we do more than just decks!
Attention Guaranteed
If there is a problem down the track with your custom built deck, we will happily visit the site and work out a solution with you.